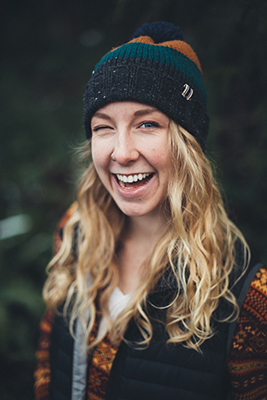 pinimageIf I could make the mountains into a quilt and take that quilt anywhere in the world, I would. It would emit deep greens, rich blues, and all of the earth tones would smell like evergreen soil doused in unencumbered melodies. The Pacific Northwest gives every heart a place to rest.
My husband, Zach, and I, enjoy where we live, but we also run on adrenaline when it comes to traveling. We leave our phones at home, take along tattered maps to other countries, and observe with wide-eyes, eager to learn from other cultures. In these moments, we are reminded of our own inability to thrive without Jesus, and are brought to our knees in adoration of everything that God has created. We live in a beautiful world; full of radiant colors, compelling stories, and winsome wanderers searching for answers. We desire to tell each individual story through a series of printed photographs. No matter your beliefs, we love people. We love to love. It's what Jesus did (and does), and we want to walk out his example.
Let's get coffee, let's get tea, and let's talk about what makes your adventurous wedding or elopement different. Your day will be built upon hundreds of little, yet significant, moments; I'd love to help you remember it all. We focus on high-end albums, prints, and heirloom products so that you can build a collection that works best for you and yours; the experience leaves clients in tears, and we love to sew into what each couples has already created together.
hello@katiedayphotos.com // 425-499-3438